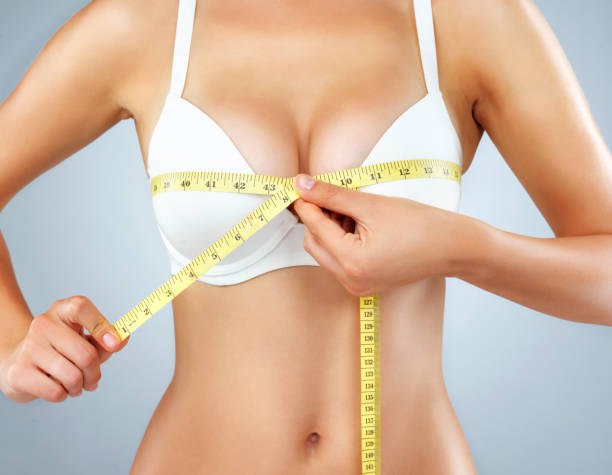 Typical breast enhancements involve the use of either saline or silicone gel placed under or over the muscle through an incision in the breast. Breast augmentation surgery with fat, on the other hand, is a newer procedure and could be a great option for patients looking for a relatively modest increase in breast size and more natural-looking results.
What is fat transfer breast augmentation?
Fat transfer breast augmentation involves using liposuction to harvest fat from other areas of the body, like the belly, waist, back, or legs. That fat is then cleaned, filtered, and transferred to the breasts. This allows patients to enjoy double results; excess fat is trimmed from unwanted areas and used to increase the volume of breasts naturally. In a nutshell, it's just what the name suggests: transferring your own fat to make your breasts bigger.
(more…)
---