More Than a Number: A Personalized Approach
Join our mailing list and get informative blog posts and helpful hints delivered to your inbox weekly.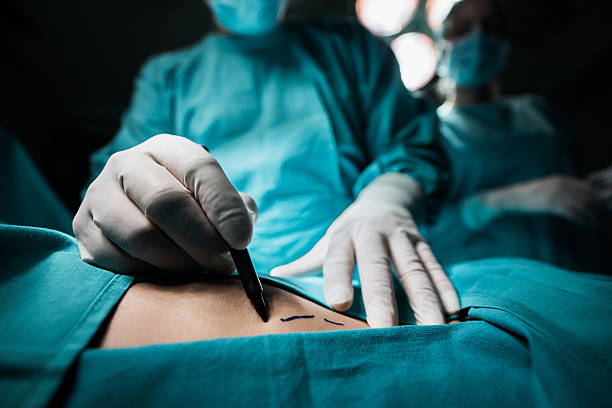 A report from the American Society of Plastic Surgeons found the number of cosmetic procedures performed in the United States has been rising steadily for the past decade. Put simply, never before have folks had easy access to personalized cosmetic procedures like breast augmentation, liposuction, tummy tucks, and more.
While these procedures continue to stay in-demand, how can you make sure you find the right fit for your individual goals?
Communication is Key
If you've decided on cosmetic surgery, you probably have some specific goals in mind. In other words, you're likely aiming to attain a certain look. While having access to before and after photos, reviews, and testimonials can provide a certain degree of confidence, nothing will make you feel more at ease about your upcoming procedure than having access to the surgeon performing the operation.
In 2018, plastic surgeons performed over 250,000 cosmetic procedures in the United States. For some surgeons, that kind of volume requires the utilization of a patient coordinator to share some of the burden. It also means sacrificing the personalized experience. While a patient coordinator can help with scheduling and answering questions, patients miss out on the invaluable experience of face-to-face communication with the surgeon.
Before your procedure, you likely have questions, concerns, and goals. During the procedure, you want to be sure your surgeon is focused on you and only you. After your procedure, you want to be sure your surgeon is there to provide the best personalized post-operative care possible, and even see you through recovery.
Take the time to ensure your surgeon will take the time for you before, during, and after your procedure. That kind of communication means you're more than just a number; you're a valued patient.
A Personalized Touch
No two cosmetic procedures are unique. Even if your best friend had the same procedure from the same surgeon, you shouldn't expect the same results. That's why it's so important to choose a plastic surgeon who takes the time to listen and understand why you chose to undergo a particular procedure.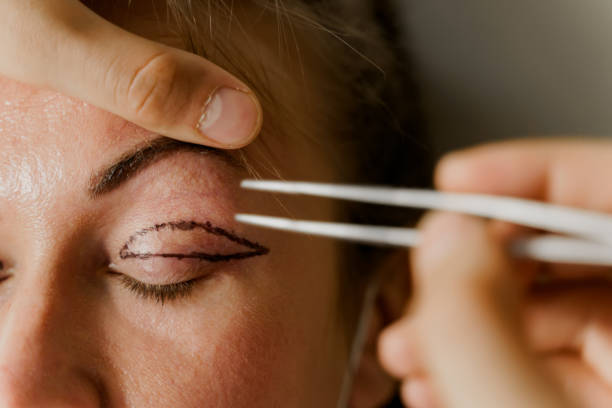 What's more, not every patient is suitable for every procedure. Make sure your surgeon takes the time to sit down with you to ensure you have a comfortable understanding of the ins and outs, including the risks, of the procedure in question. The focus should always be on optimizing your comfort, knowledge, and happiness.
Choose a surgeon who takes the time to provide a personalized approach. That means they care enough to learn your name, why you came in, and where you hope to be in the future.
The Difference is in the Details
At DeLuca Plastic Surgery, you're more than a number. Our experienced, knowledgeable surgeons will take the time to make you the focus. From sitting down with you to address your concerns and questions to standing by your side throughout the recovery process, our surgeons are concerned with one thing: your satisfaction.
From your first consultation with us, you'll be able to see we're not your average plastic surgeons. Though we specialize in exceptional cosmetic surgery of the face, breast, and body, we truly specialize in personalized care. Call our office today or read some patient reviews to see why so many people choose DeLuca Plastic Surgery!
Get more details on the management of swelling and scars in blog post: Post-Operative Care After Plastic Surgery.