Join our mailing list and get informative blog posts and helpful hints delivered to your inbox weekly.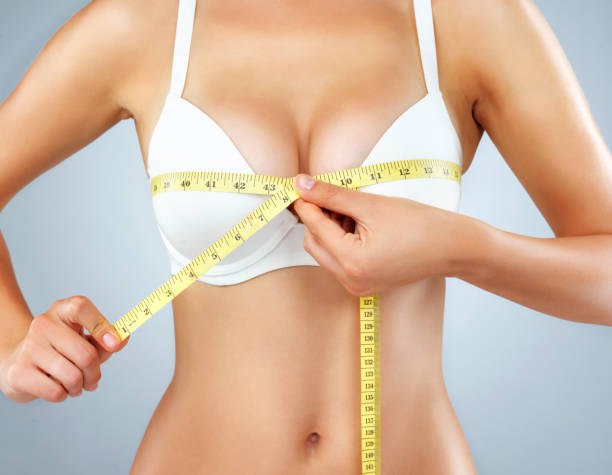 Typical breast enhancements involve the use of either saline or silicone gel placed under or over the muscle through an incision in the breast. Breast augmentation surgery with fat, on the other hand, is a newer procedure and could be a great option for patients looking for a relatively modest increase in breast size and more natural-looking results.
What is fat transfer breast augmentation?
Fat transfer breast augmentation involves using liposuction to harvest fat from other areas of the body, like the belly, waist, back, or legs. That fat is then cleaned, filtered, and transferred to the breasts. This allows patients to enjoy double results; excess fat is trimmed from unwanted areas and used to increase the volume of breasts naturally. In a nutshell, it's just what the name suggests: transferring your own fat to make your breasts bigger.
What to expect before, during, and after the procedure
Before the procedure, we will work with you to determine the type of breast augmentation you're looking for. Patients with minimal ptosis looking to increase breast volume by about one cup size are typically the best candidates for fat transfer breast augmentation. Importantly, this procedure is not suitable for patients with minimal body fat.
Breast augmentation with fat is an outpatient procedure performed under sedation as well as a local anesthetic. The first step, liposuction, involves harvesting the unwanted fat from predetermined, marked areas. We will then drain the excess fluid and clean the harvested fat. Finally, we will make small incisions in a circular pattern around the breast, through which we transfer the cleaned, filtered fat. Finally, we close the incisions and you wake up, spend a brief amount of time recovering, and go home.
Compared to traditional breast augmentation, recovery from fat transfer breast augmentation is more focused on the areas from which the fat was harvested. To reduce pressure on the breasts, we recommend avoiding sleeping on your chest for at least four weeks post-procedure. Exercise can start about a week after the procedure, with full activity resuming four weeks post-op. Patients can expect to see the best results after about three months.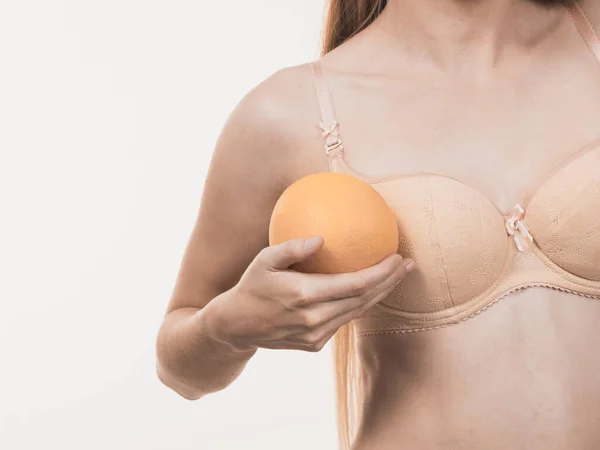 The benefits of fat transfer breast augmentation
Using a patient's own fat to enhance their breasts has numerous benefits. First off, think of the procedure as a two-in-one; patients receive liposuction to remove unwanted fat and use that fat to improve the shape, look, and feel of their breasts. There are no large incisions to heal or hide, the surgery does not cut or change the position of the muscles in the chest, and there is no risk of implant-related infection.
Interested in fat transfer breast augmentation?
At DeLuca Plastic Surgery, we tailor every procedure to each patient's individual desires. We can work with you to help you achieve the breasts you've always wanted. If you've been thinking about breast enhancement, contact our office today to see if fat transfer breast augmentation is right for you!
Get more details on the management of swelling and scars in blog post: Post-Operative Care After Plastic Surgery.
---