Click here to join our mailing list and get informative blog posts and helpful hints delivered to your inbox weekly.
As COVID19 continues to rear its ugly head, it's understandable if you have concerns about where in public you want to go. At DeLuca Plastic Surgery, we hear you loud and clear. We're committed to providing you the optimal level of service, satisfaction, and care. That's why we're proud to offer virtual consultations!
Safe, secure, and similar to our traditional consultation process, virtual consultations are a perfect way to get the personalized private cosmetic consultation you're looking for without the worry and hassle of having to leave the house.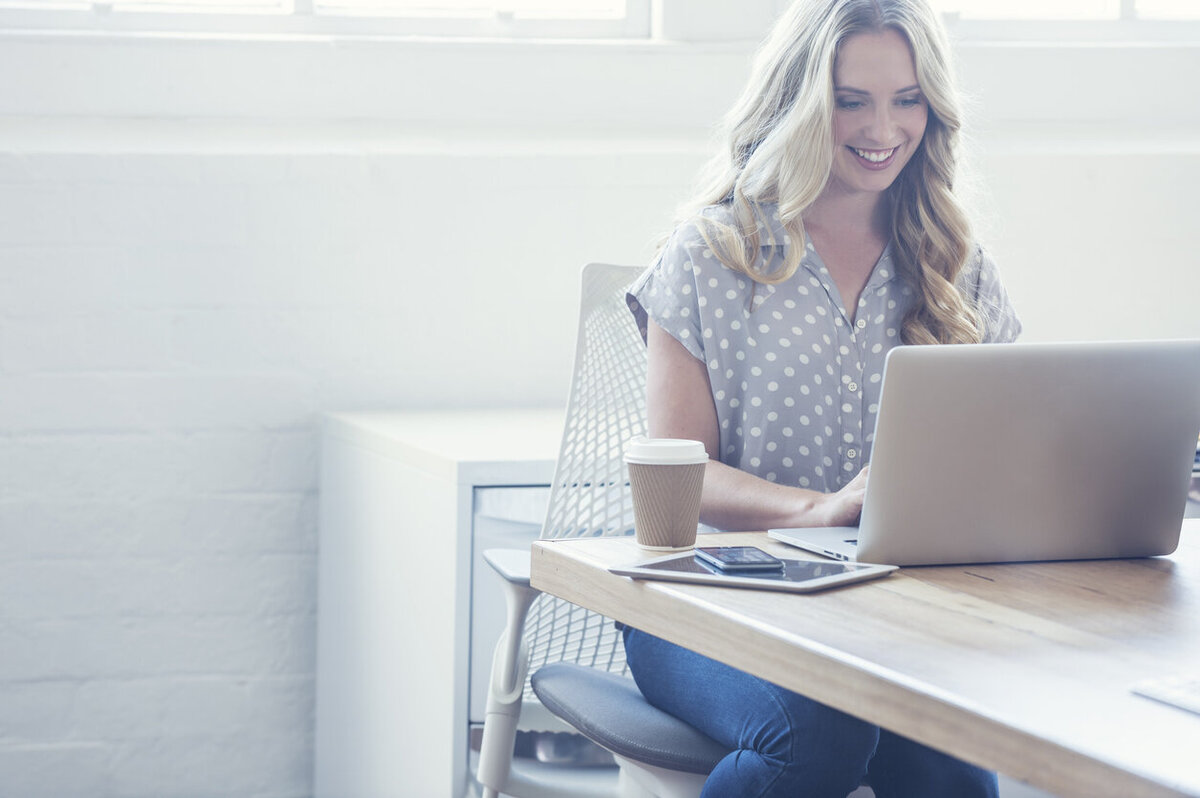 (more…)
---