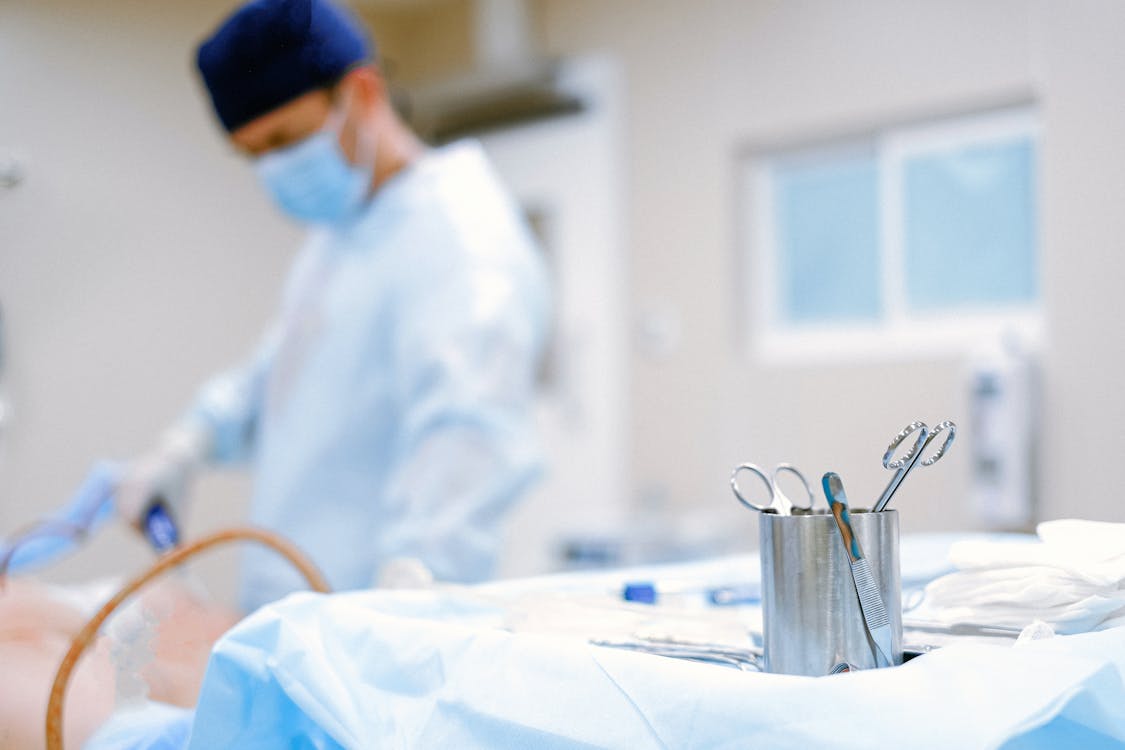 DeLuca Plastic Surgery is proud to offer the most advanced techniques in FTM top surgery. Also called masculinizing chest surgery, FTM top surgery is not a uniform procedure in that it differs for each individual patient.
Why FTM Top Surgery?
Whether because of gender dysphoria or myriad other reasons, patients may decide top surgery is the best course of action. Importantly, hormone therapy is not required before top surgery. In fact, having top surgery before beginning hormone therapy has resulted in optimal results for some patients previously. 
What is FTM Top Surgery?
The procedure involves removing breast tissue and is done outpatient under general anesthesia. Special surgical techniques contour and reduce the chest wall and position both the nipples and areola. Depending on breast size, we'll decide upon the best surgical method for your optimal results. During the procedure, we'll make incisions in the skin and remove the breast tissue, thus reshaping the chest. For patients with smaller breasts, the surgical scar can be limited to just around the nipple.
What to Expect Post-Procedure
Your chest will remain in a compression wrap for about two weeks post-procedure. We'll typically install plastic tubes to gather any excess fluids, and we recommend sleeping with your torso elevated for at least the first week after the procedure. Avoid strenuous activity like lifting for several weeks after the procedure.
Is FTM Top Surgery Right For You?
If you've been considering FTM top surgery, schedule a consultation with DeLuca Plastic Surgery. We'll go over the risks, benefits, and whether or not you could be an ideal candidate for FTM top surgery.
Give us a call or go online for more information today!
---
Moms, are you happy with your physical body? Do you have countless hours to spend in the gym? Is a personal chef creating a nutrition plan to keep you in tip-top shape as you run around after your little ones, taking them to soccer practice, dance, and Kung Fu?
Chances are, this is not your reality. Let me paint a more realistic picture of you. If you're like the average mom, you are running the kiddos around and maintaining a house, social schedule, and your own career, perhaps. You vacillate between protein bars, leftover peanut butter sandwiches and Cheez-Its for your noon lunch, as you have no time for anything else, and you have a few pounds to lose. Coffee is your fuel, chocolate is your secret gluttonous snack as you prioritize everyone else first. Does this sound familiar?
Moms, it's time to get down to the business of taking care of yourselves. Who said that being a mom meant you had to be okay with ten extra pounds and a soft belly? Do you wish you still had the body you had in college?
You can get it back! How about scheduling an abdominoplasty?
What is an abdominoplasty?
(more…)
---