Cosmetic surgery isn't just for women. The American Society of Plastic Surgeons reported a 29% increase in male cosmetic procedures between 2000 and 2018. What's the reason for the sudden shift? Men are looking to ditch that dad bod!
Look Your Best
With the rise of social media culture, men are more concerned with their outward appearance. Similar to how folks with dental issues hide their smiles, men who are uncomfortable with their appearance will try to hide it with baggy clothing or by simply withdrawing from social functions they might otherwise attend.
The "ideal" male body consists of broad shoulders, a slim waist, and a toned, muscular physique. While previously this could only be obtained through strenuous exercise, a clean diet, and good genetics, today's cosmetic procedures open myriad doors for men to look best without toiling in the gym. 
(more…)
---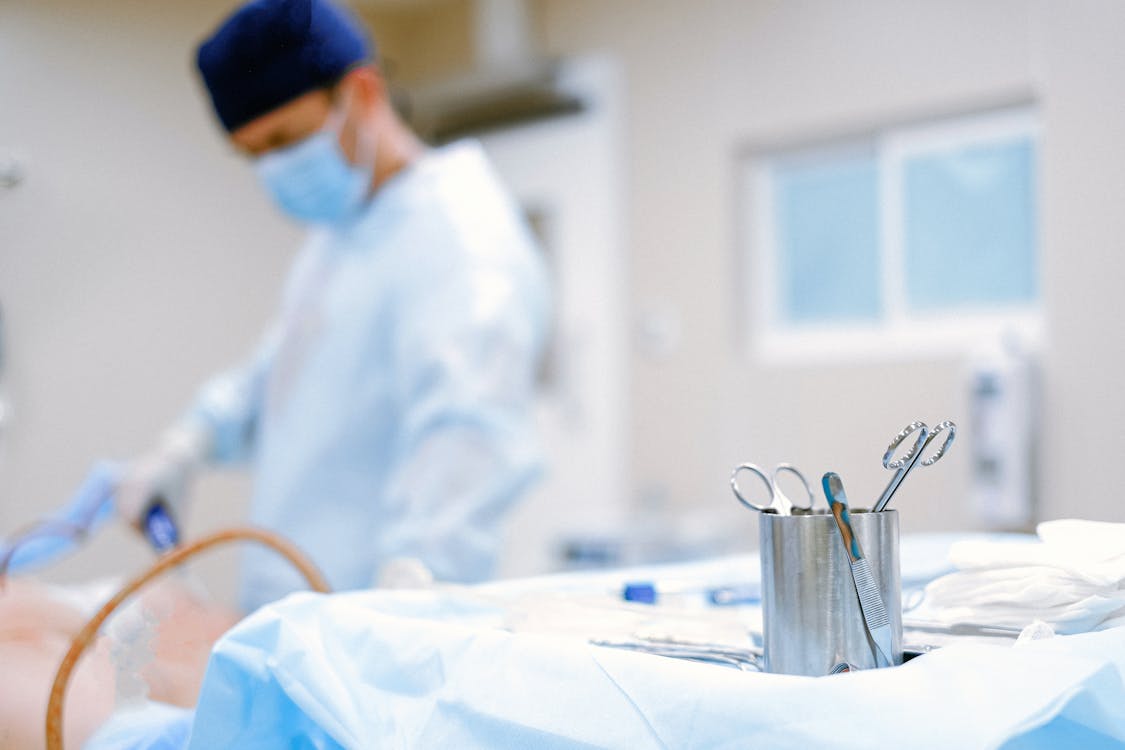 DeLuca Plastic Surgery is proud to offer the most advanced techniques in FTM top surgery. Also called masculinizing chest surgery, FTM top surgery is not a uniform procedure in that it differs for each individual patient.
(more…)
---
Moms, are you happy with your physical body? Do you have countless hours to spend in the gym? Is a personal chef creating a nutrition plan to keep you in tip-top shape as you run around after your little ones, taking them to soccer practice, dance, and Kung Fu?
Chances are, this is not your reality. Let me paint a more realistic picture of you. If you're like the average mom, you are running the kiddos around and maintaining a house, social schedule, and your own career, perhaps. You vacillate between protein bars, leftover peanut butter sandwiches and Cheez-Its for your noon lunch, as you have no time for anything else, and you have a few pounds to lose. Coffee is your fuel, chocolate is your secret gluttonous snack as you prioritize everyone else first. Does this sound familiar?
Moms, it's time to get down to the business of taking care of yourselves. Who said that being a mom meant you had to be okay with ten extra pounds and a soft belly? Do you wish you still had the body you had in college?
You can get it back! How about scheduling an abdominoplasty?
What is an abdominoplasty?
(more…)
---